Latest Student Uploads
Sample Behavioural and Situational Interview Questions
Preparing for an interview? Check out these sample behavioural and situational interview questions and the tips for answering them.
DOWNLOAD
How to Expand Your Network on LinkedIn
Just having a LinkedIn profile isn't enough! Follow these quick tips for expanding your network on LinkedIn.
DOWNLOAD
How to Connect with Other Professionals on LinkedIn
This guide gives real steps for connecting with other professionals on LinkedIn and building your professional network.
DOWNLOAD
How to Request an Informational Interview
Requesting an informational interview is one of many ways you can start building your professional network.
DOWNLOAD
How to Prepare for an Informational Interview
Preparing for an informational interview will be that much easier when you follow these tips!
DOWNLOAD
Tips for a Successful Co-op Work-term
This guide has quick tips for being successful during your co-op work-term.
DOWNLOAD
How to have a Difficult Conversation with your Supervisor
This guide will give you tips for having difficult conversations with your supervisor.
DOWNLOAD
4 Tips for Starting a Remote Co-op Position
Check out these 4 quick tips for starting your remote co-op position!
DOWNLOAD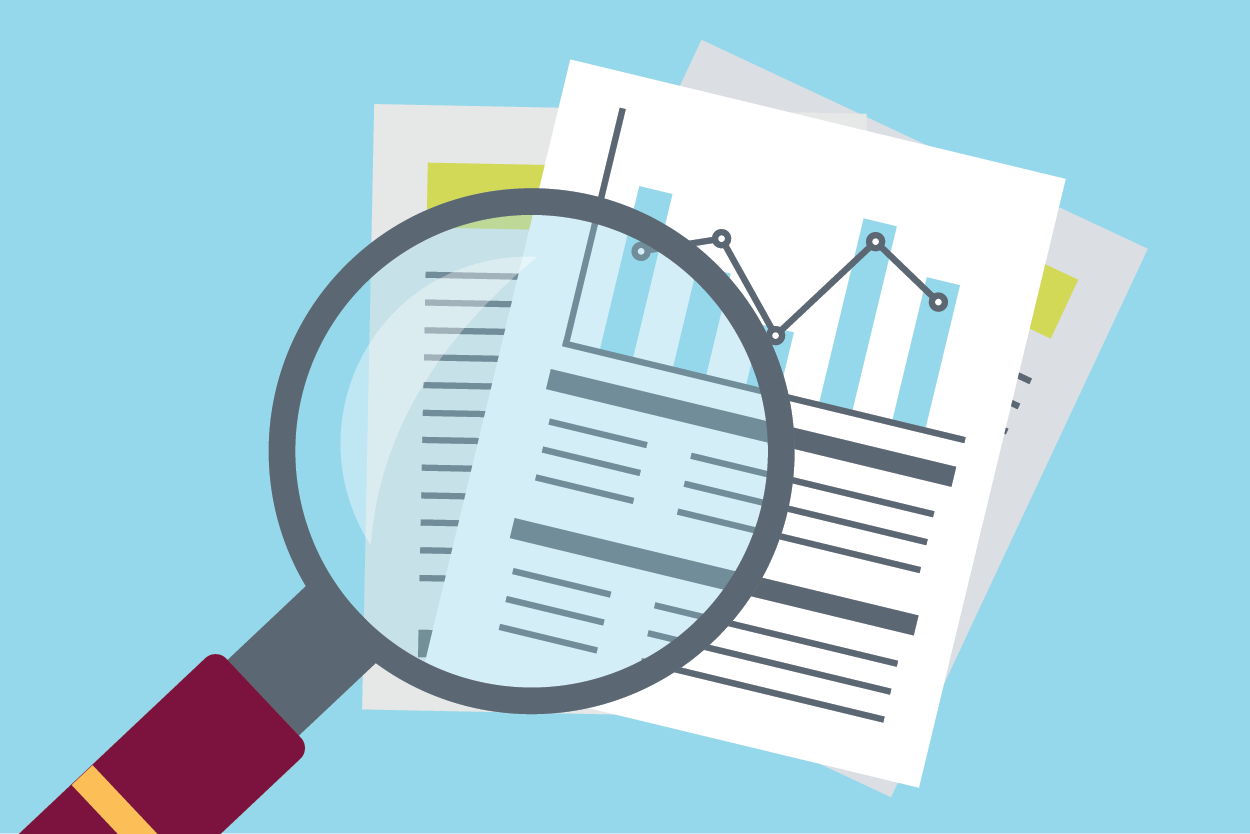 How to Secure an Undergraduate Research Position
Follow these tips for finding and securing undergraduate research positions in the Faculty of Engineering.
DOWNLOAD
10 Questions to Help You Build Your Personal Brand
Answer these 10 questions to help you build your personal brand to successfully market yourself to employers.
DOWNLOAD