How to Expand Your Network on LinkedIn
Just having a LinkedIn profile isn't enough! Follow these quick tips for expanding your network on LinkedIn.
DOWNLOAD
How to Connect with Other Professionals on LinkedIn
This guide gives real steps for connecting with other professionals on LinkedIn and building your professional network.
DOWNLOAD
How to Request an Informational Interview
Requesting an informational interview is one of many ways you can start building your professional network.
DOWNLOAD
How to Prepare for an Informational Interview
Preparing for an informational interview will be that much easier when you follow these tips!
DOWNLOAD
10 Questions to Help You Build Your Personal Brand
Answer these 10 questions to help you build your personal brand to successfully market yourself to employers.
DOWNLOAD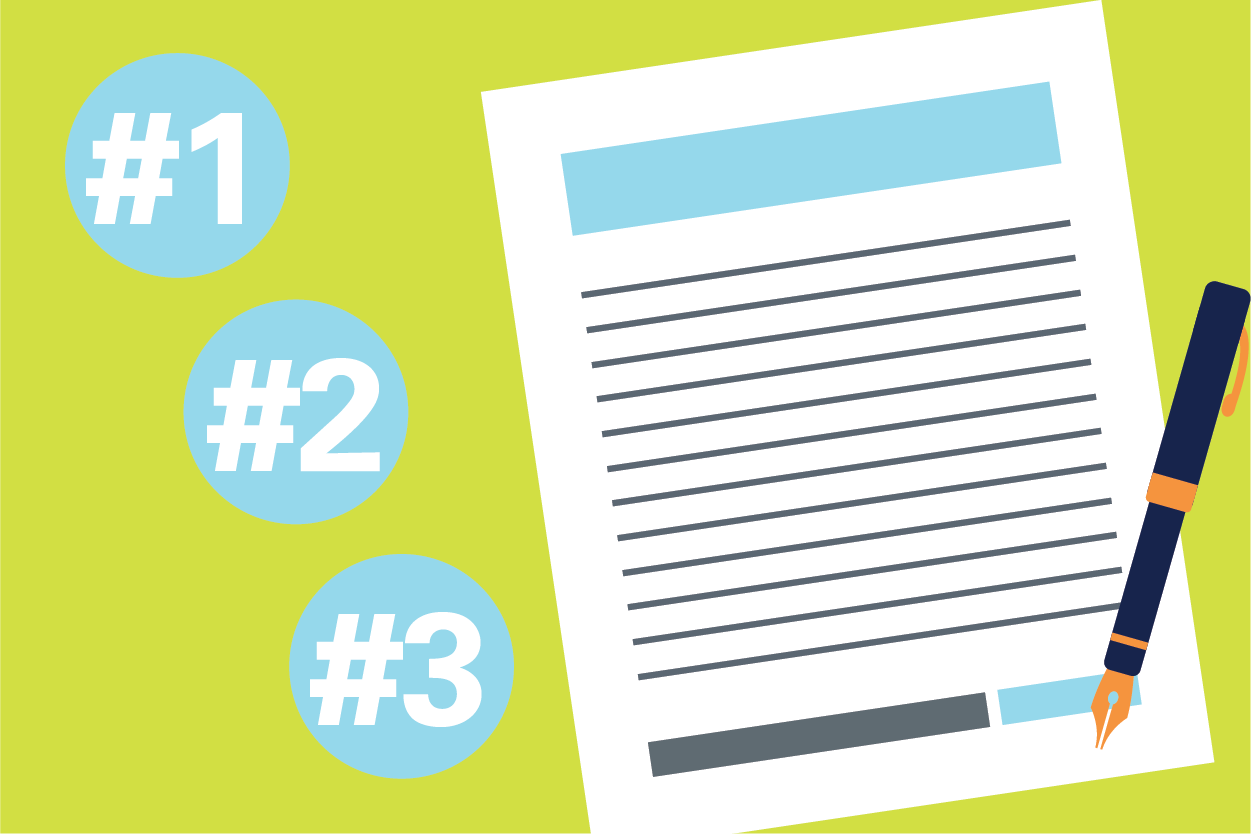 Co-op Job Application Process
Steps for applying for co-op jobs including when to apply, where to apply, and more. 
DOWNLOAD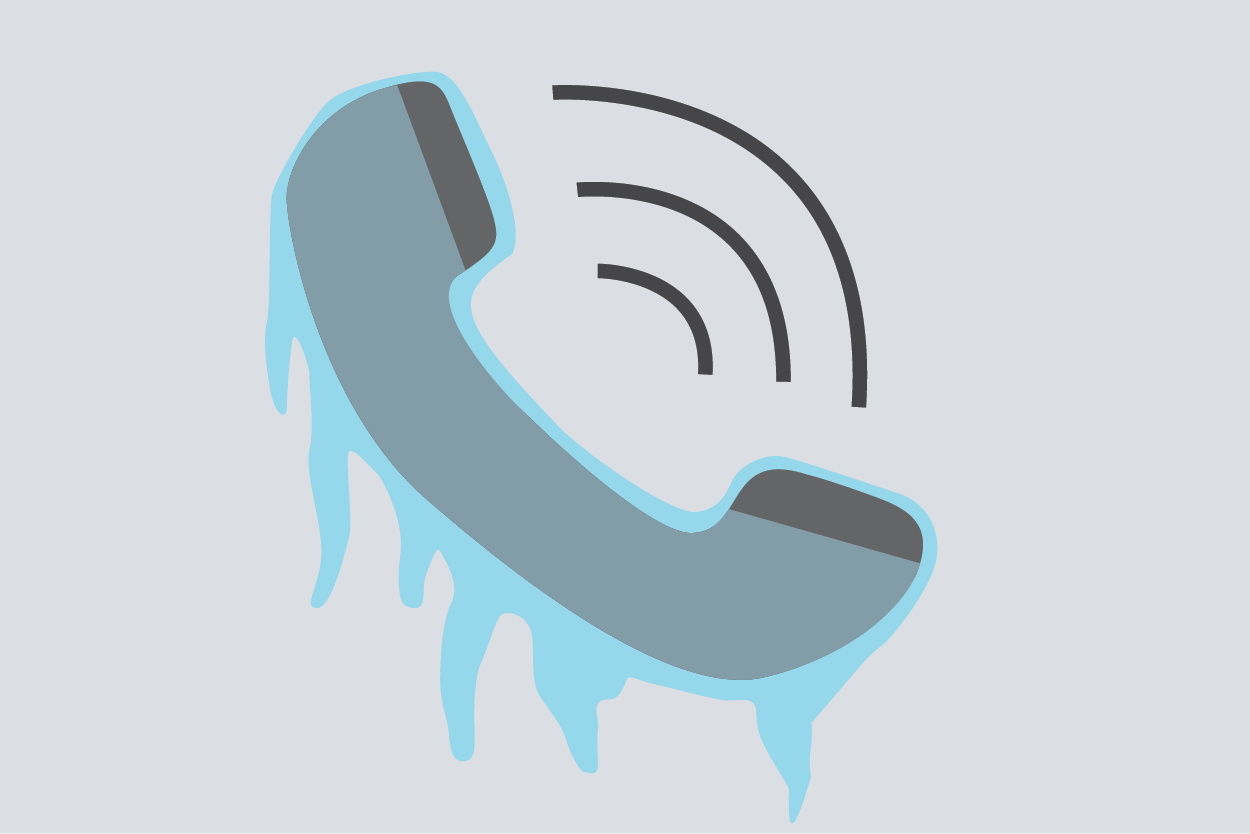 How to Cold Call Employers
Cold calling a prospective employer or company you'd like to work for is a great way to gain insight into the company's hiring practices, as well as build new contacts in your network. 
DOWNLOAD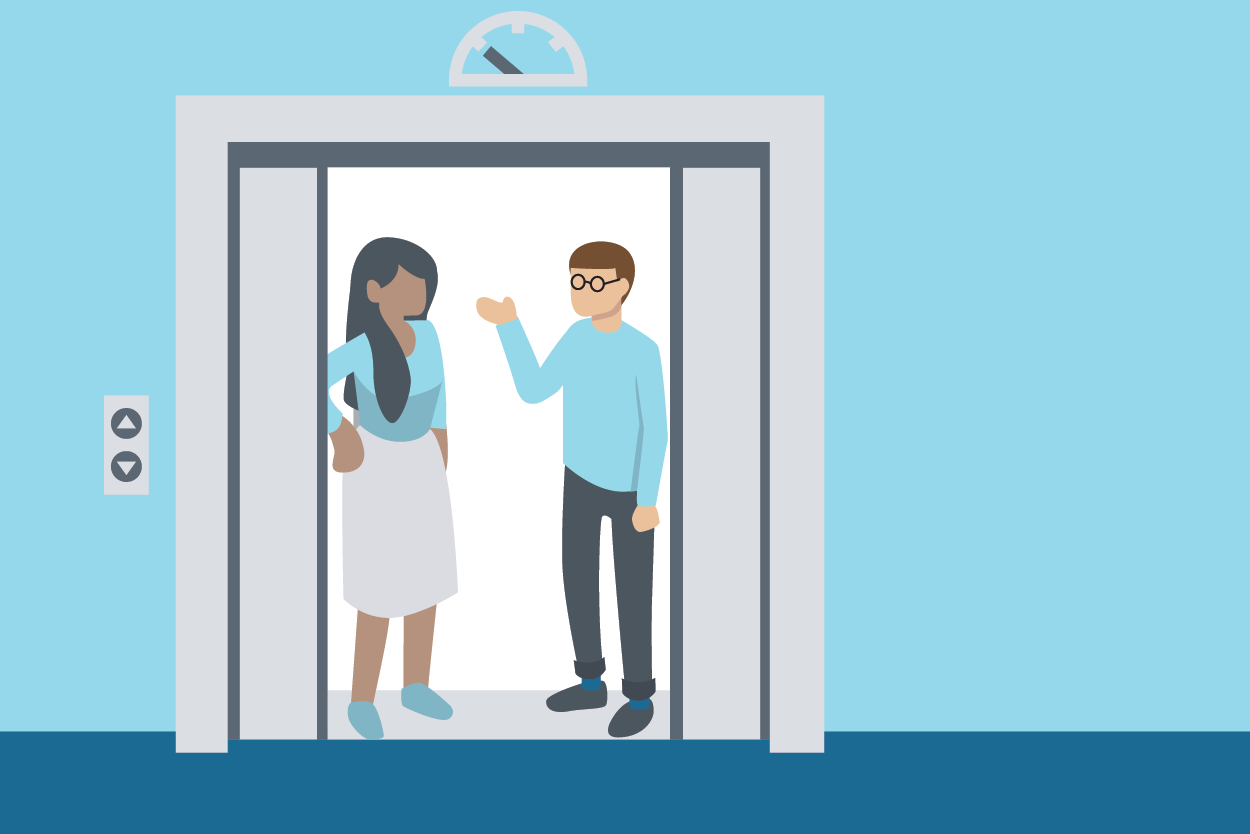 How to Create an Elevator Pitch
You only have 30-60 seconds to make a good first impression to a prospective employer, what do you say? Follow these tips for creating a strong elevator pitch that you can use while networking.
DOWNLOAD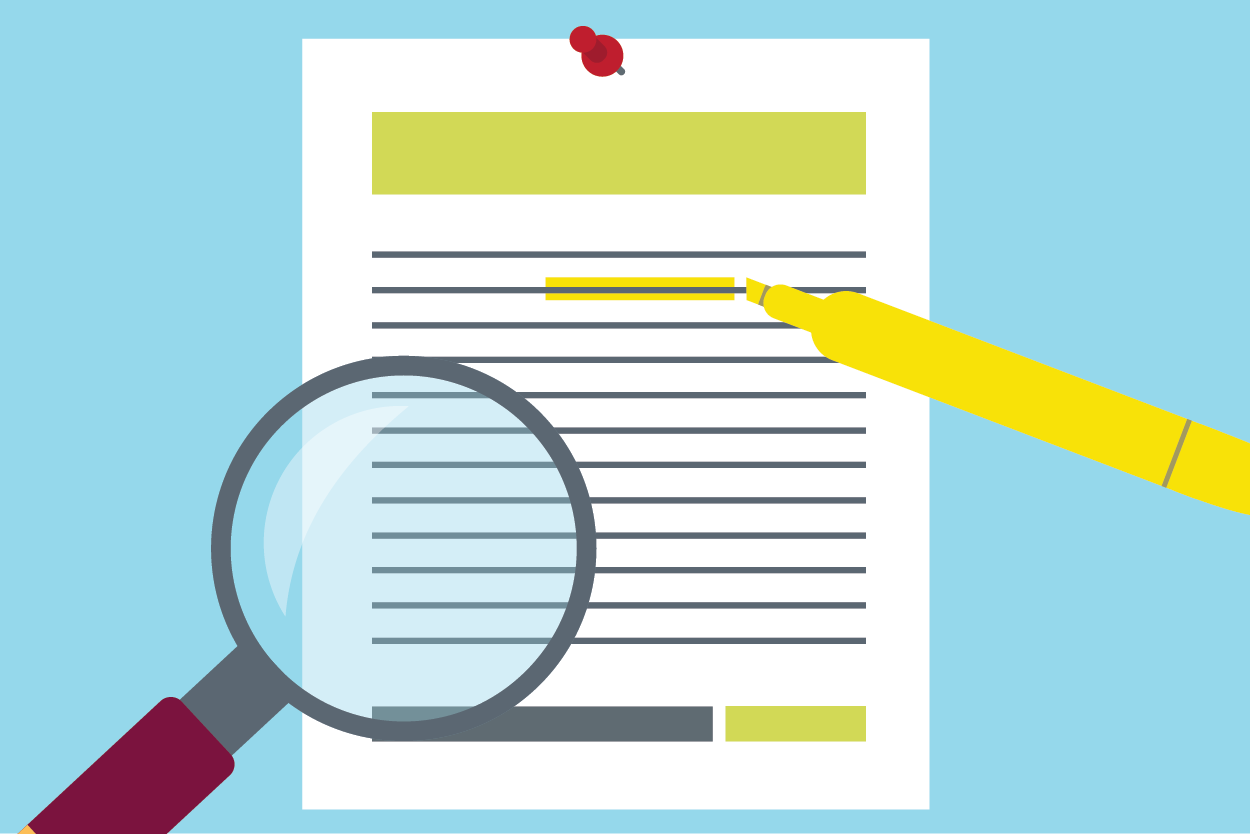 How to Decode a Job Posting
Tips for decoding a job description to help you match your resume to the experience.
DOWNLOAD