Sample Behavioural and Situational Interview Questions
Preparing for an interview? Check out these sample behavioural and situational interview questions and the tips for answering them.
DOWNLOAD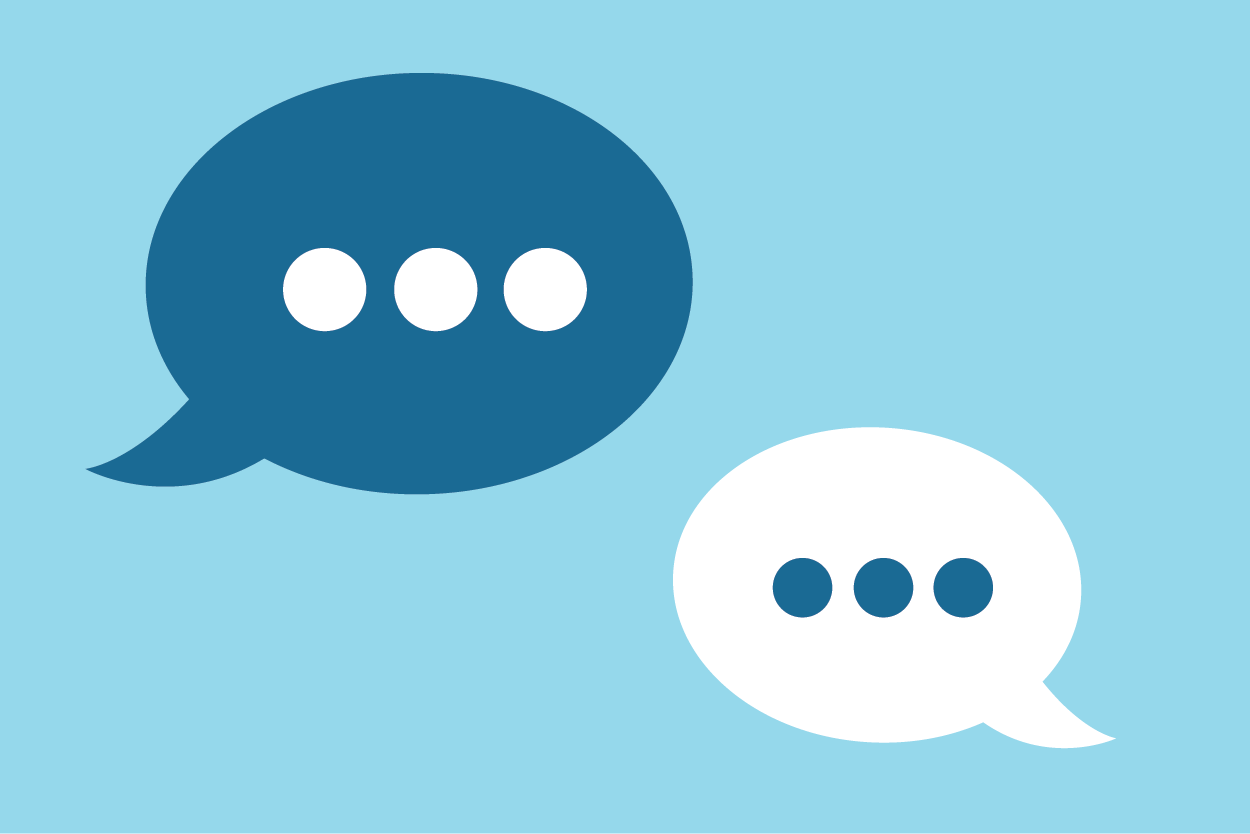 Format of an Interview
A breakdown of the general format of an interview, what to expect, and what you should do after the interview.
DOWNLOAD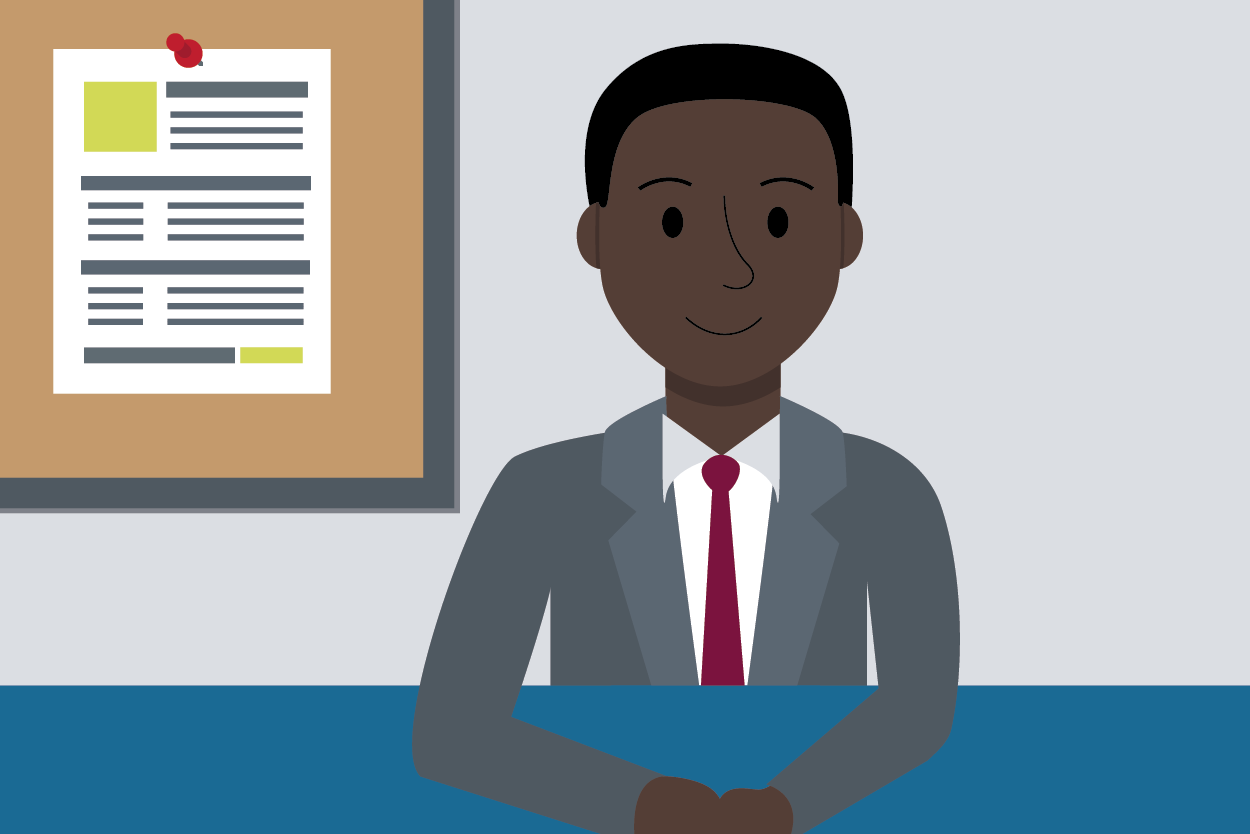 How to Nail Your Interview
You asked, we listened. We put the call out to the McMaster Engineering community via Instagram, asking for our students' burning co-op questions. Then we took those questions to our current students who are on co-op. Here are some of their answers.
PLAY VIDEO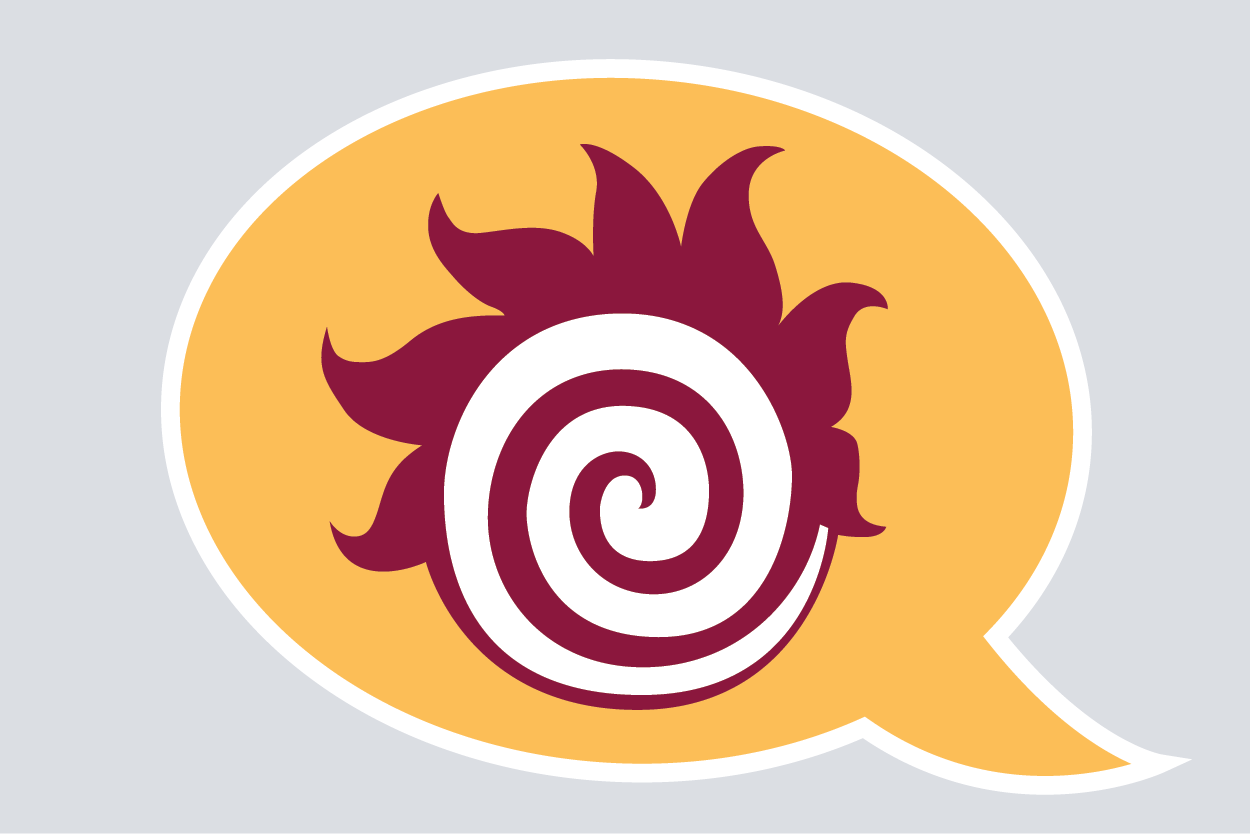 How to Share Your Fireball Family in an Interview
Being a part of the Fireball Family is an advantage! Watch this video to learn how to share your Fireball Family during an interview.
PLAY VIDEO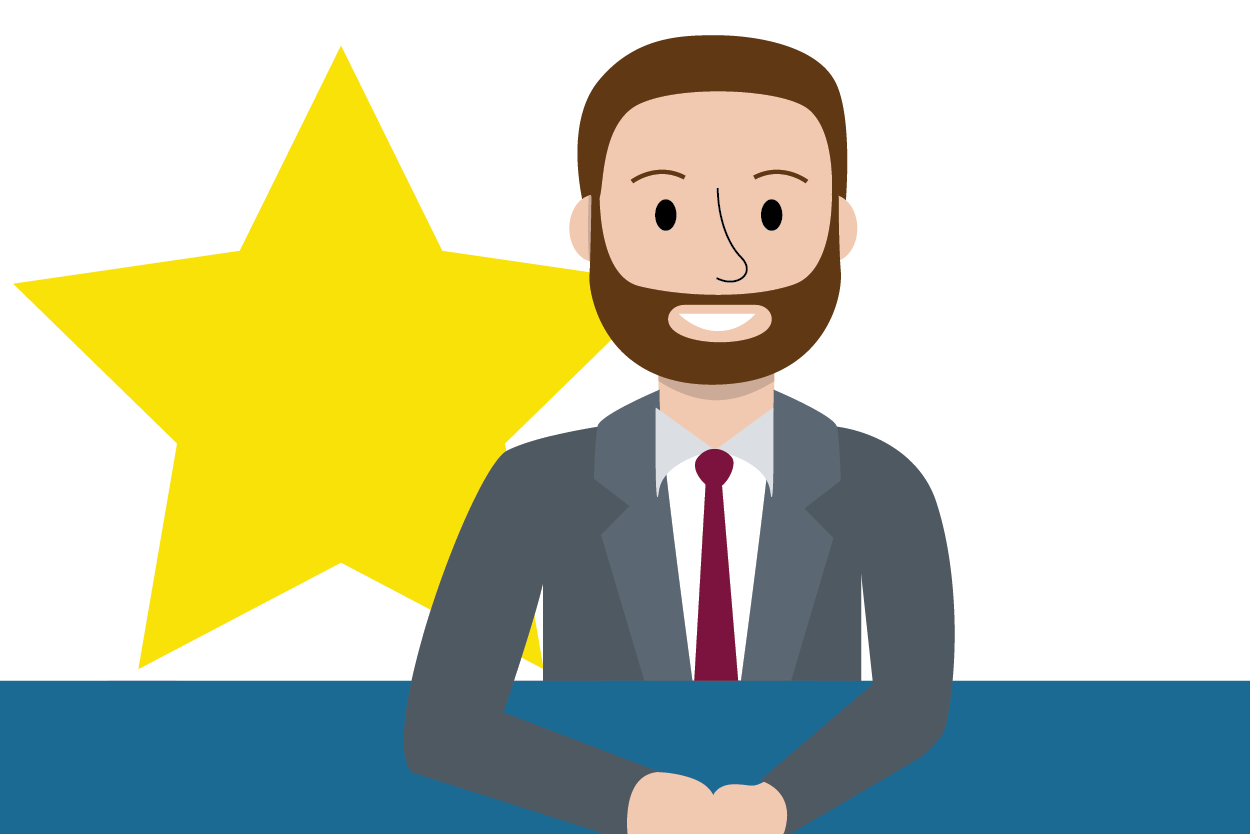 How to Stand Out in an Interview
Watch this video to learn how you can stand out during interviews!
PLAY VIDEO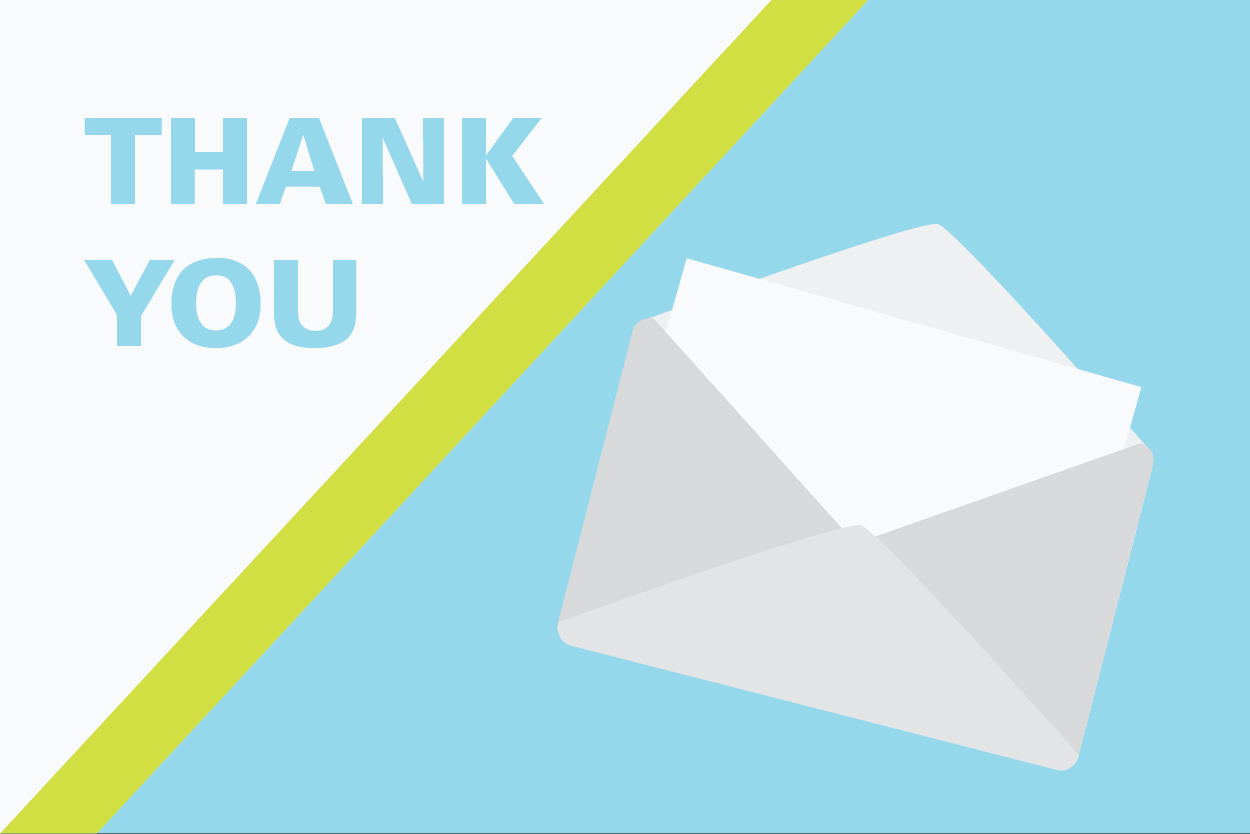 Interview Thank You Email
Make a lasting impression, follow these tips and sample for writing a post-interview thank you email.
DOWNLOAD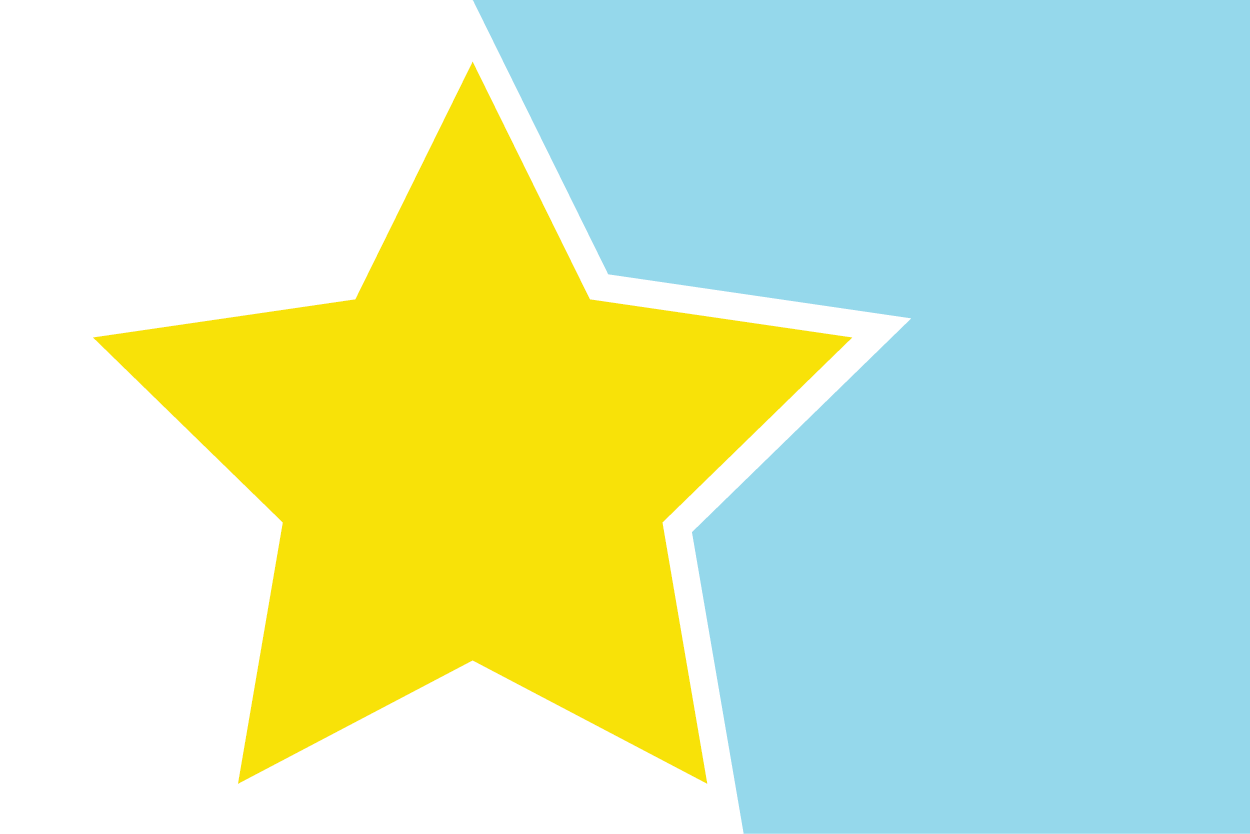 STAR Method
Learn how to use the STAR method to answer behavioural-based interview questions. This will allow you to provide concrete examples or proof that you possess the experience and skills for the job at hand.
DOWNLOAD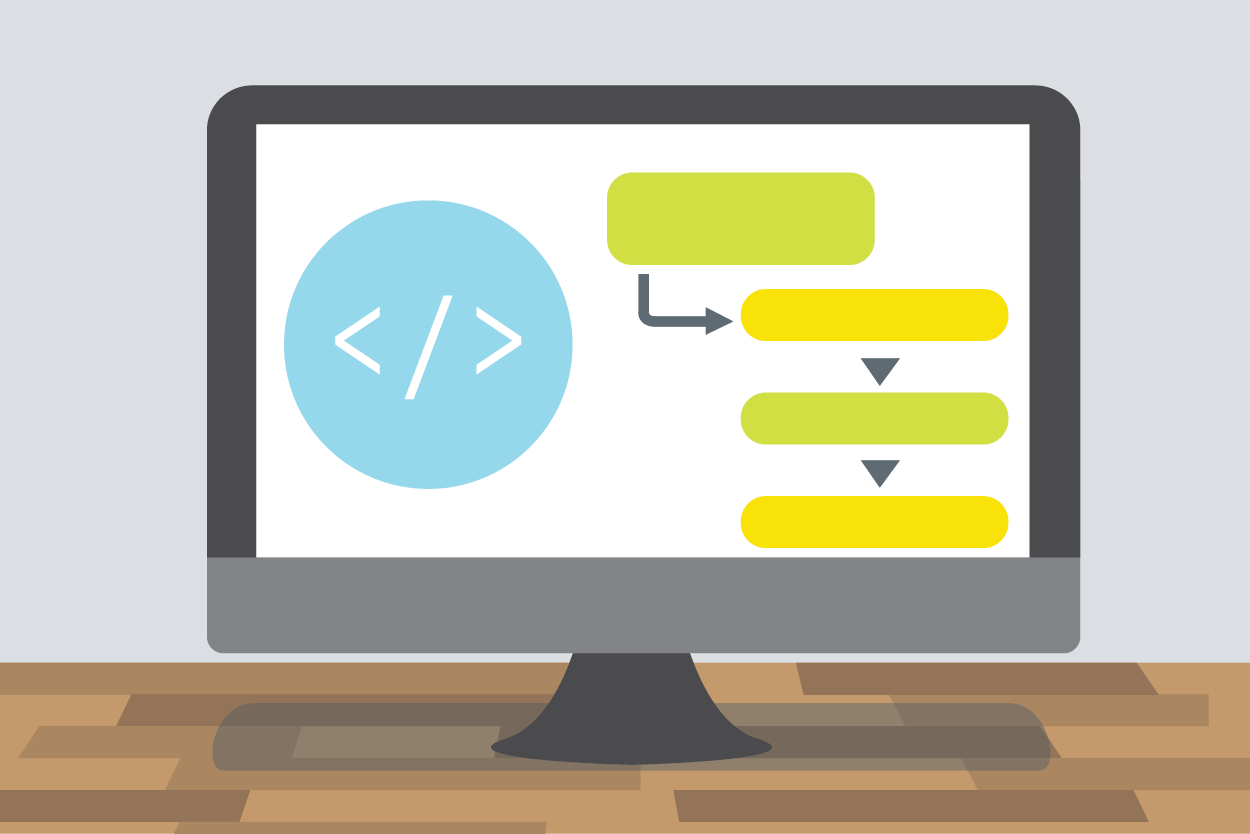 Technical Interviews
Technical Interviews are a way for employers to put your skills to the test and get to know more about how you work. Learn about what to expect and how to prepare for your next technical interview!
DOWNLOAD
Tell Me About Yourself Interview Question
"Tell me about yourself" is one of the most common interview questions. Watch this video to learn tips for successfully answering this question during your interviews.
PLAY VIDEO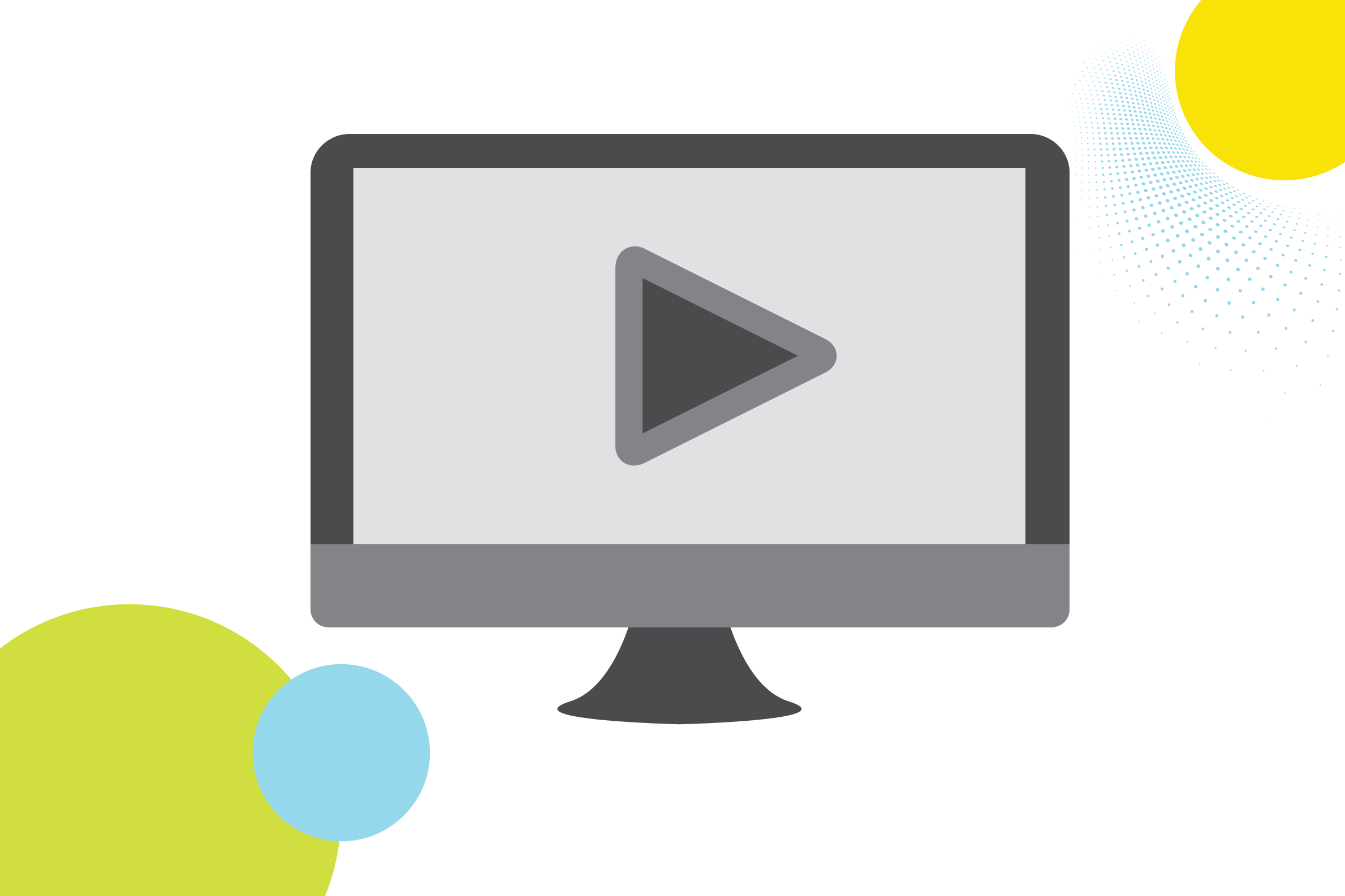 Tips for Preparing for a Video Interview
Follow these tips to set up for your next video interview so you'll look and sound professional!
DOWNLOAD